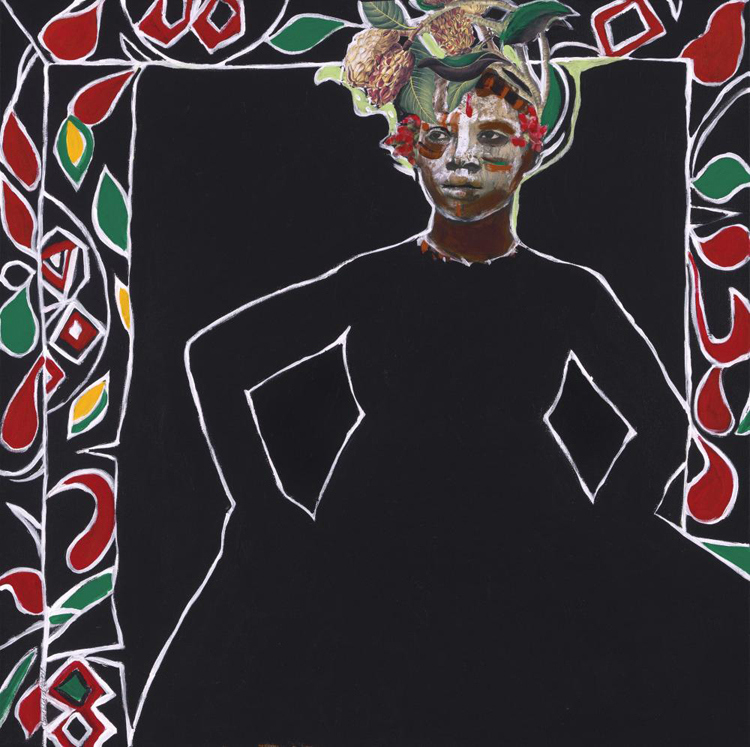 The Phillips Collection: Art as Experience
This is the first course in a four-part series connected to the fall/winter ticketed exhibition, All-Stars: American Artists from The Phillips Collection.
American collector Duncan Phillips saw art as a vital source of healing, joy, and spiritual nourishment. In The Phillips Collection: Art as Experience, learn about his unique collecting philosophy, experience celebrated artworks on view in , and discover how artists have explored important issues and what connects us as humans.
Lifelong Learning and Accessibility programs are supported by the William Randolph Hearst Endowment for Education Programs, Nancy Benson Education Endowment Fund, CenturyLink Endowment, Jim Kelley and Amie Knox Education Endowment Fund, and the Cooke-Daniels Fund. Support is also provided by the Institute of Museum and Library Services, NextFifty Initiative, LinkAGES Colorado, the Michael and Karen Fried Community Education Fund, and the residents who support the Scientific and Cultural Facilities District (SCFD).