I have touched with a sense of art some people—they felt the love and the life. Can you offer me anything to compare to that joy for an artist?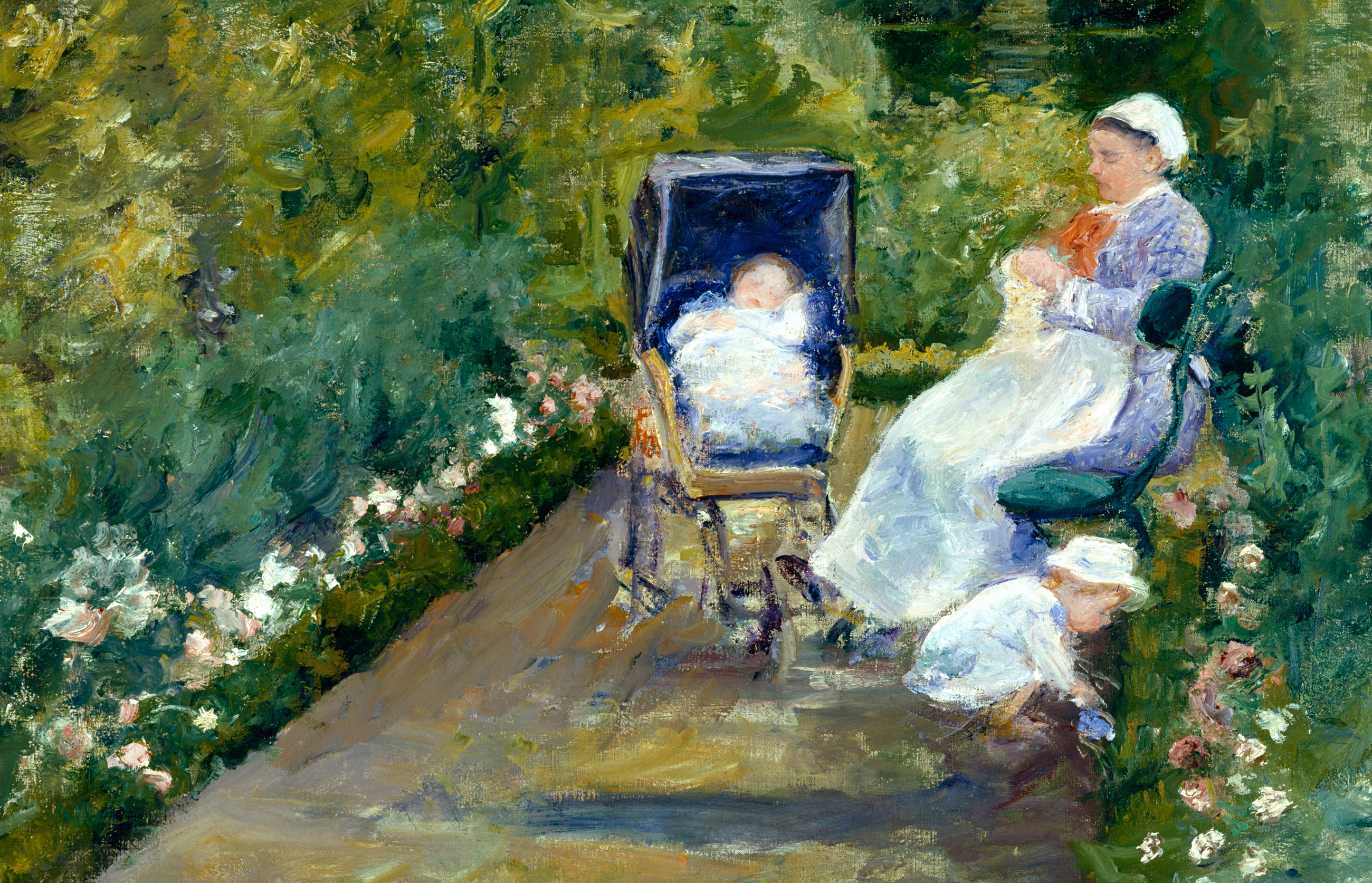 Mary Cassatt (1844-1926) broke from the traditional training she had during her first decade in France and began exploring the artistic possibilities of Impressionism. The French Impressionist painter Edgar Degas invited her to exhibit with a group known as the Impressionists, and as such, became the first American artist to do so.
She said, "I accepted with joy. I hated conventional art. I began to live." Cassatt challenged the norms of women artists and championed women's roles and contributions.
As music is the poetry of sound, so is painting the poetry of sight … and that is why I insist on calling my works 'arrangements' and 'harmonies.'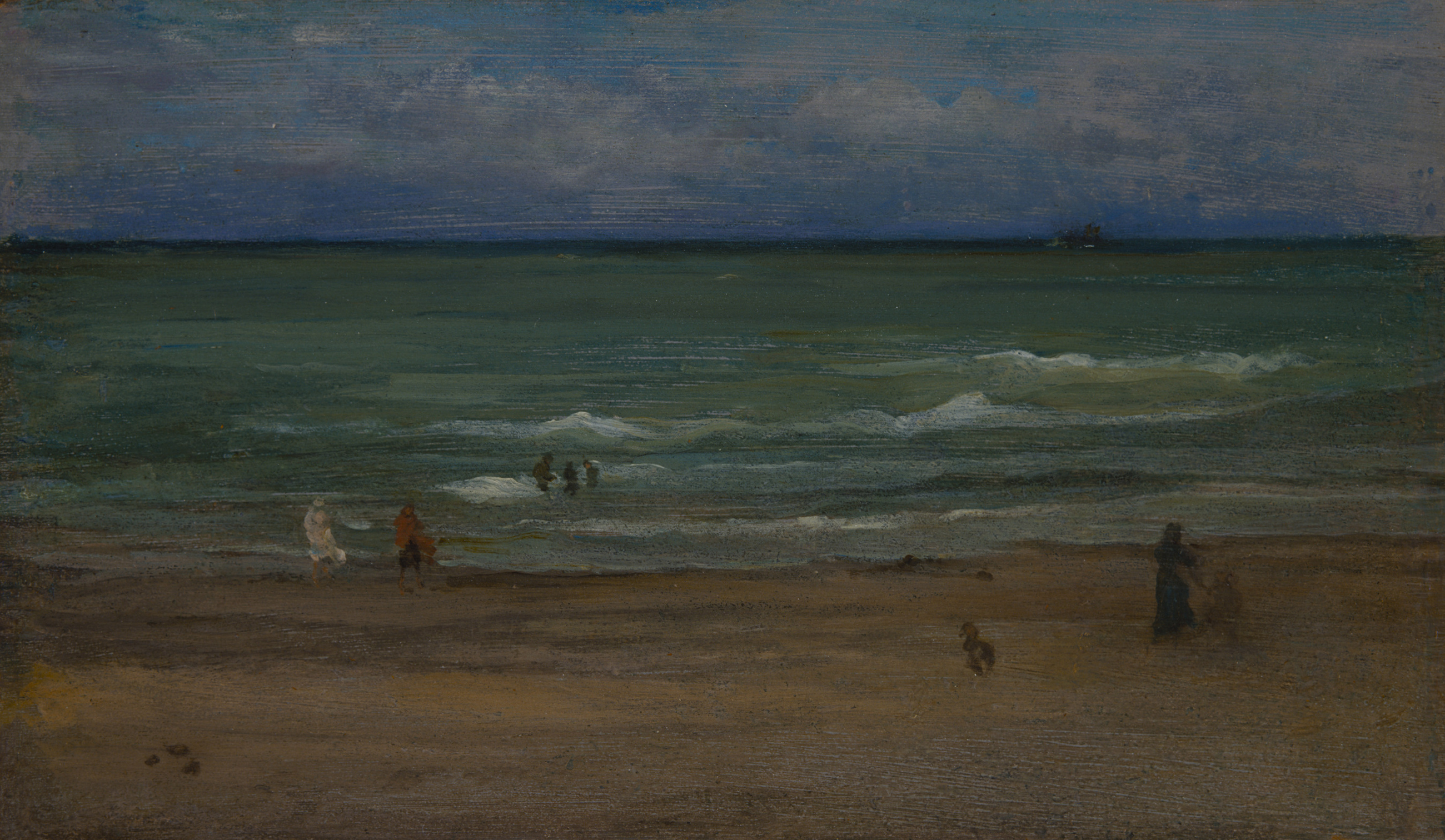 At the young age of 21, James Abbott McNeill Whistler (1834-1903) left for Paris in 1855. There, he trained and exhibited at the Grand Salon, effectively launching his career. He found success in being collected both in Europe and at home in the United States,
Breaking with the establishment that favored subject matter and realistic forms, Whistler increasingly embraced an "art for art's sake," which focused on color, shape, and application of paint to create his poetic arrangements and harmonies, such as The Sea, Pourville.
I decided on the spot that I would be an artist, and I assure you, it was no ordinary artist I had in mind.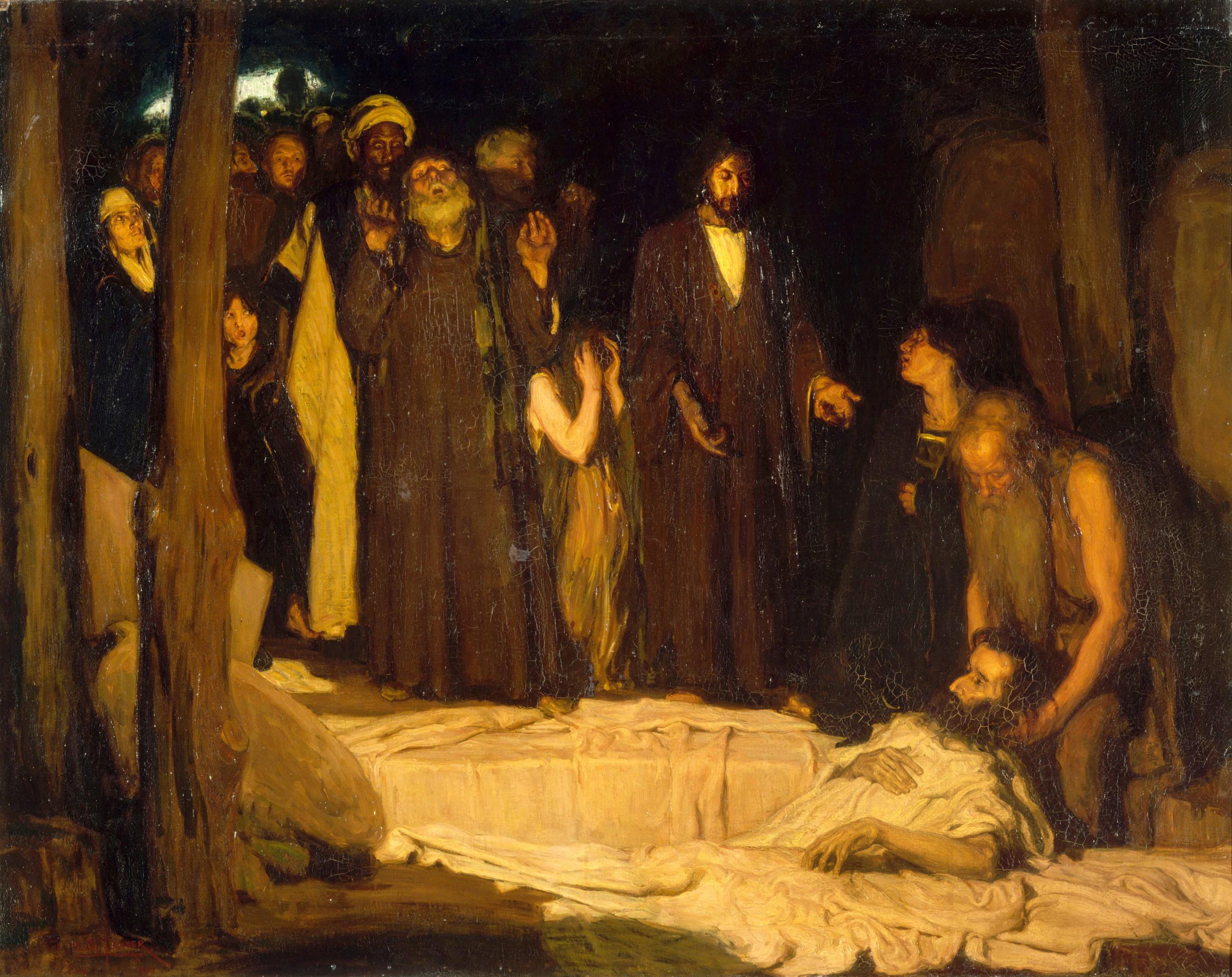 Henry Ossawa Tanner (1859-1937), who came from a religious family that valued education, determined early on that he would become an artist. His family settled in Philadelphia, and Tanner began his art training at the Philadelphia Academy of the Fine Arts under the direction of artist Thomas Eakins. Tanner left for Rome in 1891 to further his artistic training and stopped at Paris along the way, where he ended up staying for much of the rest of his life.
Drawn to religious subject matter, Tanner turned to biblical scenes in his paintings. The painting The Resurrection of Lazarus was accepted into the Salon and awarded the third-class gold medal, a prestigious honor. Tanner was the first African American artist to be internationally recognized.
I predict an hour when the term 'Women in Art' will be as strange sounding a topic as the title 'Men in Art' would be now.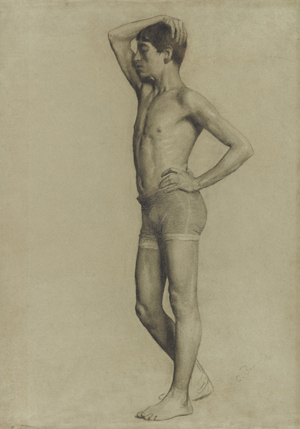 Cecilia Beaux (1855-1942) began her art training at the Pennsylvania Academy of Fine Art. She later chose to study in Paris and moved there in 1888. Since the École des Beaux-Arts did not open to women until 1897, she opted to attend the Académie Julian, where men and women could both study. Classes were separated by gender, and women were not allowed to sketch from a male nude, as evidenced in her Standing Male Figure sketch.
Learning moved beyond the studio and into the city of Paris itself as Beaux's writing reflected, "The immense value to the student in Paris lies in the place itself."
You can't do sketches enough. Sketch everything and keep your curiosity fresh.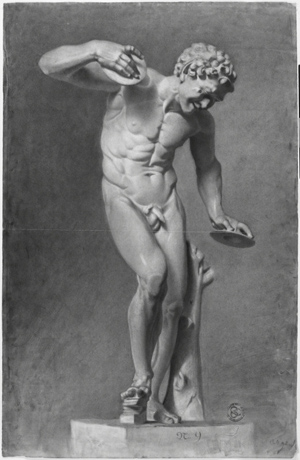 John Singer Sargent (1856-1925) first studied in Florence, Italy, before heading to Paris with his parents in 1874 to find the right studio to further his artistic training. He decided on the atelier of Carolus-Duran, where he studied in the mornings and then spent his afternoons at the École des Beaux-Arts. Both places of study encouraged Sargent to sketch and paint from live models and to create drawings of casts of antique sculptures. Sargent eventually left Paris for London in 1886, where he primarily lived and worked until his death.