Please note: In accordance with Denver's new Level 3 Safer At Home status, the Denver Art Museum will adjust the museum's operations and capacities to reflect city and state guidance. Learn more.
Learn more about Frida Kahlo, Diego Rivera and Mexican Modernism from the Jacques and Natasha Gelman Collection. The following resources give more insight and expand on the ideas covered in the show:
Visitor Guide
See the visitor guide to the exhibition for wall text and some artworks included in the show.
Museum Web Quest: Virtual Visit and More
Teachers, students, and parents homeschooling their kids can use these educational resources to learn about Mexican Modernism.
Experience the transformative power of art and the excitement of the museum journey virtually with this free and easy-to-navigate Museum Web Quest: Virtual Visit and More. These activities can complement a family visit or be included in online classrooms with lessons adaptable for all grade levels (K-12). Mix and match lessons, videos, and artworks to create a customized experience that fits your needs.
Untitled: Creative Fusion at Home
October 30, 7 pm
Livestreaming for free on the Denver Art Museum's YouTube channel
The theme for the event is "Manifest Now," featuring local artists Tya Alisa Anthony and Lares Feliciano, along with other creative collaborators. See the full program.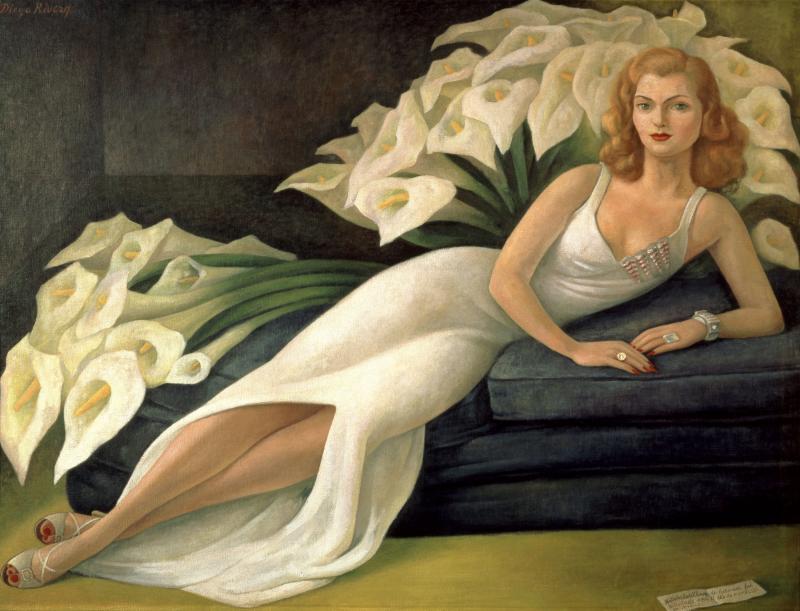 Mexican Modernism in Context Online Course
November 10, December 1, December 15, January 5
6–7 pm
Join us for a four-session course to look closer into the history, context, and significance of the artists and artworks in Mexican Modernism. Free for students and Museum Friends, discounted for members.
Logan Lecture with Esrawe + Cadena
November 17
6-7 pm
Join Mexico City designers Héctor Esrawe and Ignacio Cadena at an online talk to learn more about their practice as both artists and designers in their multidisciplinary approach to finding architectural solutions, from concept to pursuit of innovation. Free for students and Museum Friends, discounted for members.
Suggested Reading & Viewing
Our friends at the Denver Public Library have created a list of books and digital resources about Frida Kahlo and Diego Rivera and the Mexican Modernism art movement.
Watch our blog for more articles and videos related to the exhibition.