The artworks in Word Dance are all concerned with words, letters, or a connection with language, and they are all works on paper. Jules Augur, adjunct curator of modern and contemporary works on paper, made selections from the collection of JoAnn Gonzalez Hickey around this theme, noting that there is rhythm and movement in each piece. She also saw a lightness and energy in the drawings, suggesting dance moves, which inspired the exhibition title.
A PDF of the exhibition brochure is available for download.
JoAnn Gonzalez Hickey has been collecting works on paper since 2005. Rather than follow the trends in the art world, she has looked for art that speaks to her directly. Sometimes Hickey gravitated toward well-known artists, but more often she has discovered great talent off of the beaten path. Her collection is based in New York City and has been utilized by students for academic study from all artistic disciplines. For instance, the exhibition is being explored by a group of University of Colorado graduate poetry students who are taking inspiration from the exhibition to create new written work of their own. There will be a poetry reading in the galleries during Untitled: Talk Back on April 28, and we invite you to join us.
In some cases words are intended to be read, in others language serves to lend artistic nuance, while still others set out to diffuse the text, confounding the mind. Each artist is master of his/her own uniquely devised system employing words in an artistry which invites curiosity and demands intimacy; a visual dance across the page.
Alice Attie's lifelong passion for literature is transformed into landscapes of pirouetting words. Follow her path through Dante's Inferno.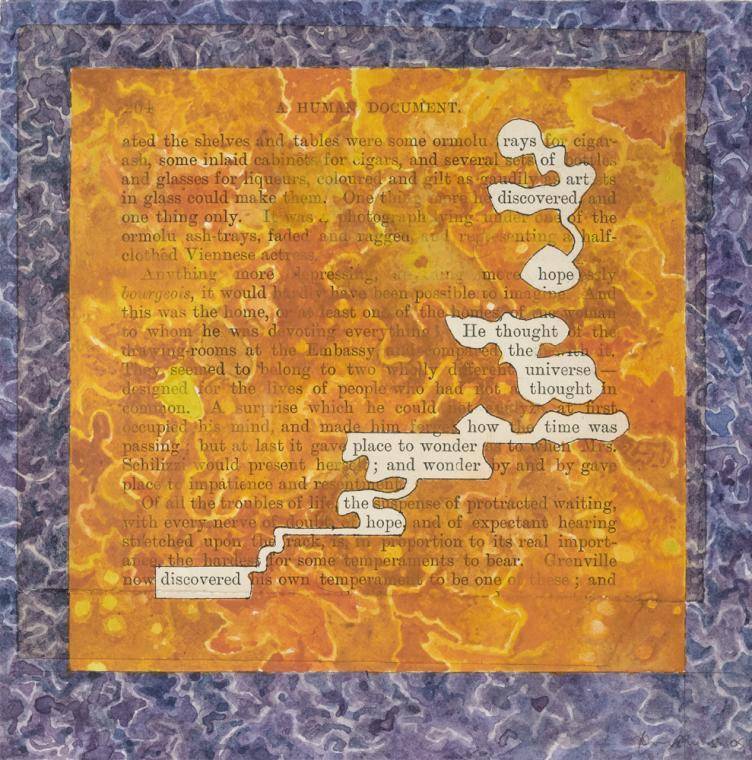 Take a page from Tom Phillips, literally. His has been a 50-year waltz over extracted pages of a found Victorian novel, A Humument, reconstituted to be read as though a personal poetic truth.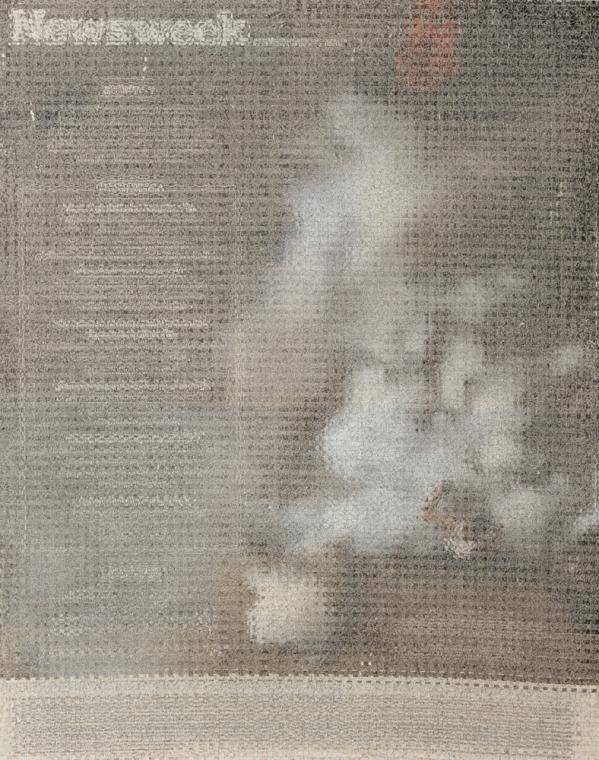 For John Sparagana, darting from airport to airport is commonplace. In skirting kiosks of stacked printed matter, front pages intended to attract attention become blurred...as does his confounding, clever, and labor intensive application of the material.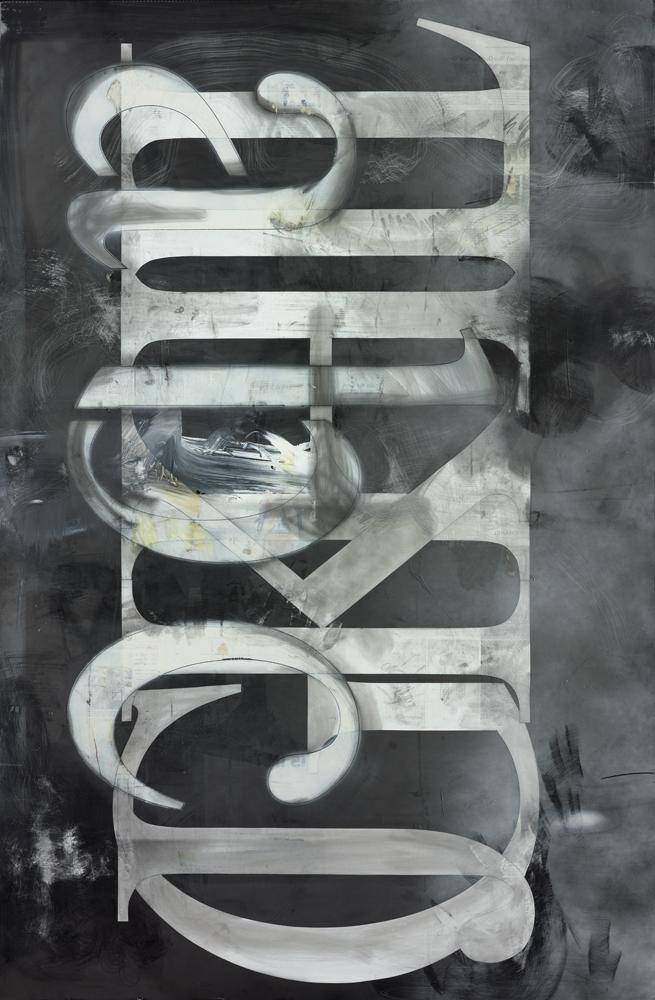 In Dan Shaw-town's recent work, an explosion of drawing's gritty elements are exposed on hardened surface in a tango of letterforms.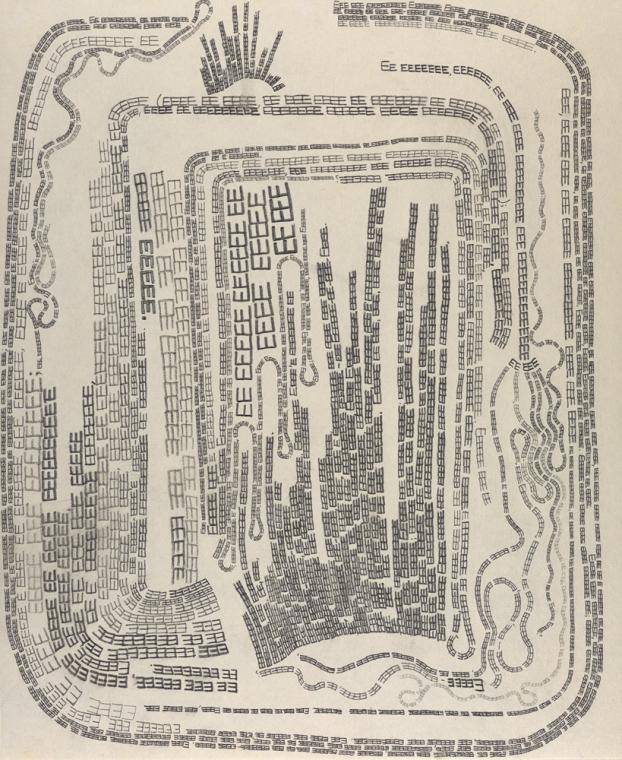 Justin Quinn taunts us with his transcription of the novel Moby Dick. Here we find the letter E choreographed to characterize each chapter. We comb the surfaces as though in search ourselves of the great white whale.
Word Dance is included with general admission, free for members.
Word Dance: Selections from the Collection of JoAnn Gonzalez Hickey is generously supported by the Eleanor and Henry Hitchcock Foundation.