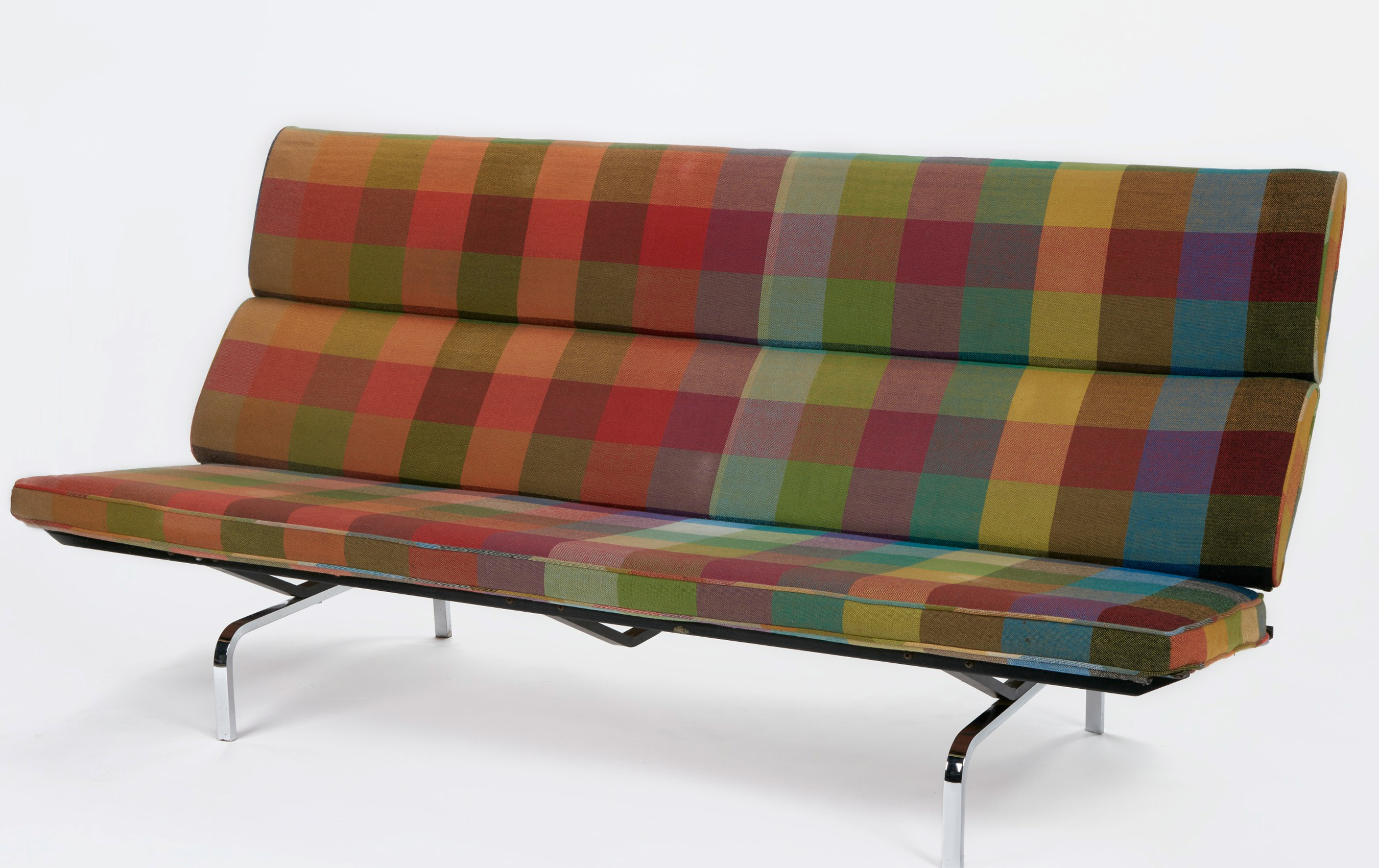 As we eagerly await the reopening of the newly renovated Lanny and Sharon Martin Building, many hands are busy behind the scenes, preparing each floor and gallery. For some of the spaces, we had a little help from our friends and partners at Herman Miller and Workplace Resource.
Both companies increase the performance of home and office spaces with innovative products focused on design. Known for their modern and contemporary furnishings, the companies are committed to helping the museum connect visitors of all ages with design and creating engaging spaces for all.
Herman Miller's philanthropic arm, Herman Miller Cares, is also generously supporting the Design Studio and school programs that explore design thinking. Herman Miller Cares is dedicating its resources to evolving the design profession pipeline to welcome greater diversity and encourage youth and students to explore design as a career path.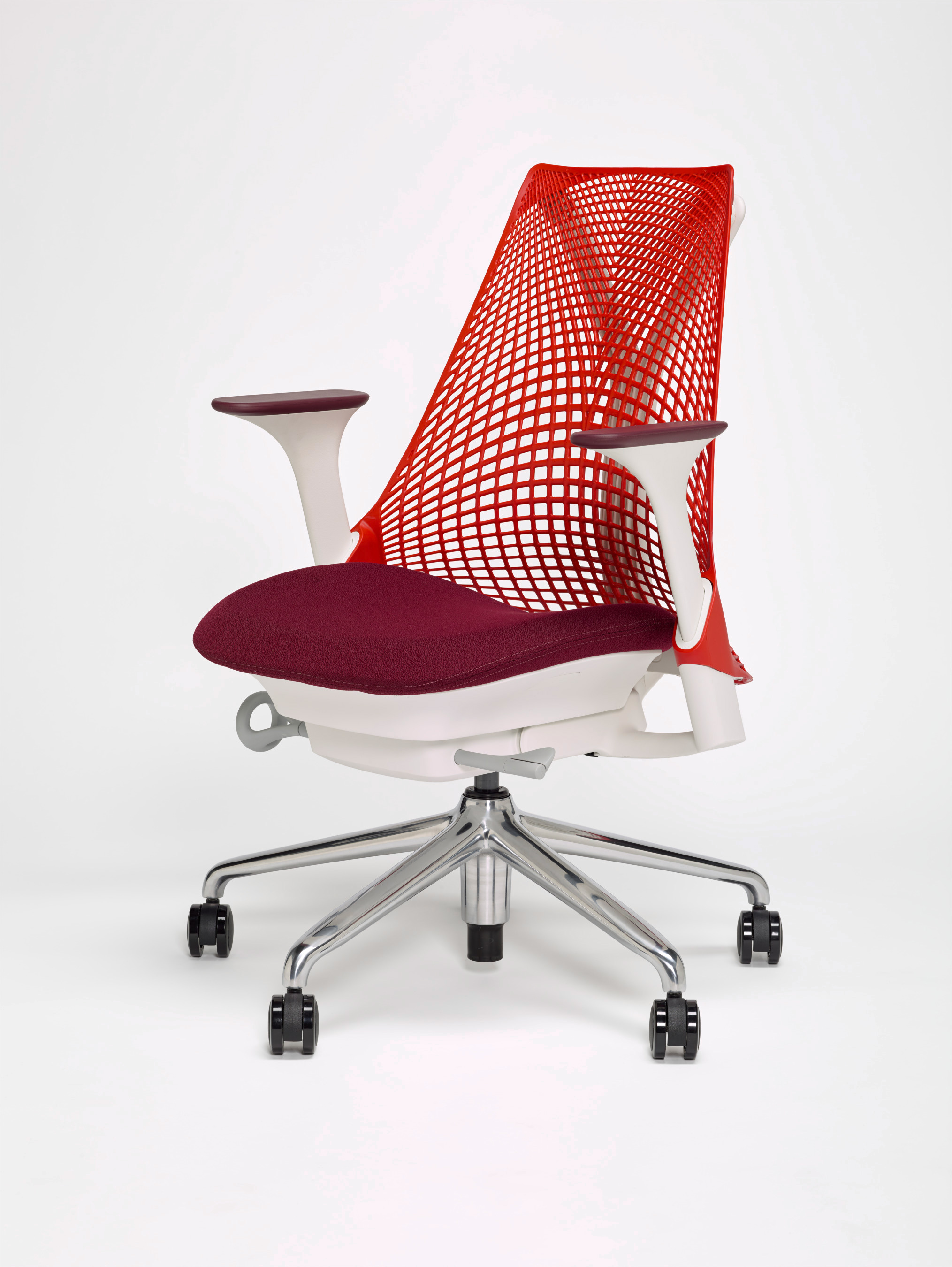 Everything we touch and see throughout the day, from our computer keyboards, to sneakers, kitchen utensils, and chairs, must be designed before they are built and sold. Even our new Ellen Bruss Design Studio and Amanda J. Precourt Architecture and Design Galleries had to be designed. When the Martin Building reopens, the Design Studio will provide inspiration and materials for teens and adults to immerse themselves in the design process.
Herman Miller and Workplace Resource recently donated furniture for visitors to use in the Design Studio, to rest, reflect, or check out books and other design materials. The chairs are perfect for relaxing and letting the creative juices flow. Although these seats will be for public use, they will be in good company among the art collection of the museum.
We have more than 10 Herman Miller chairs in the museum's collection. With a refined and modern style, in addition to excellence in craft, each design is an exceptional work of art. Be sure to check out the newest addition to our design collection—the Sayl Chair by Yves Béhar. The Sayl Chair was donated by the company as a gift of art and will be on display in the design galleries.
When the Martin Building reopens this October, visit the design galleries and the Design Studio on the second floor to view the art—and the furniture!—and learn more about the design process.
Thank you to Herman Miller, Herman Miller Cares, and Workplace Resource for their generous support of the museum.