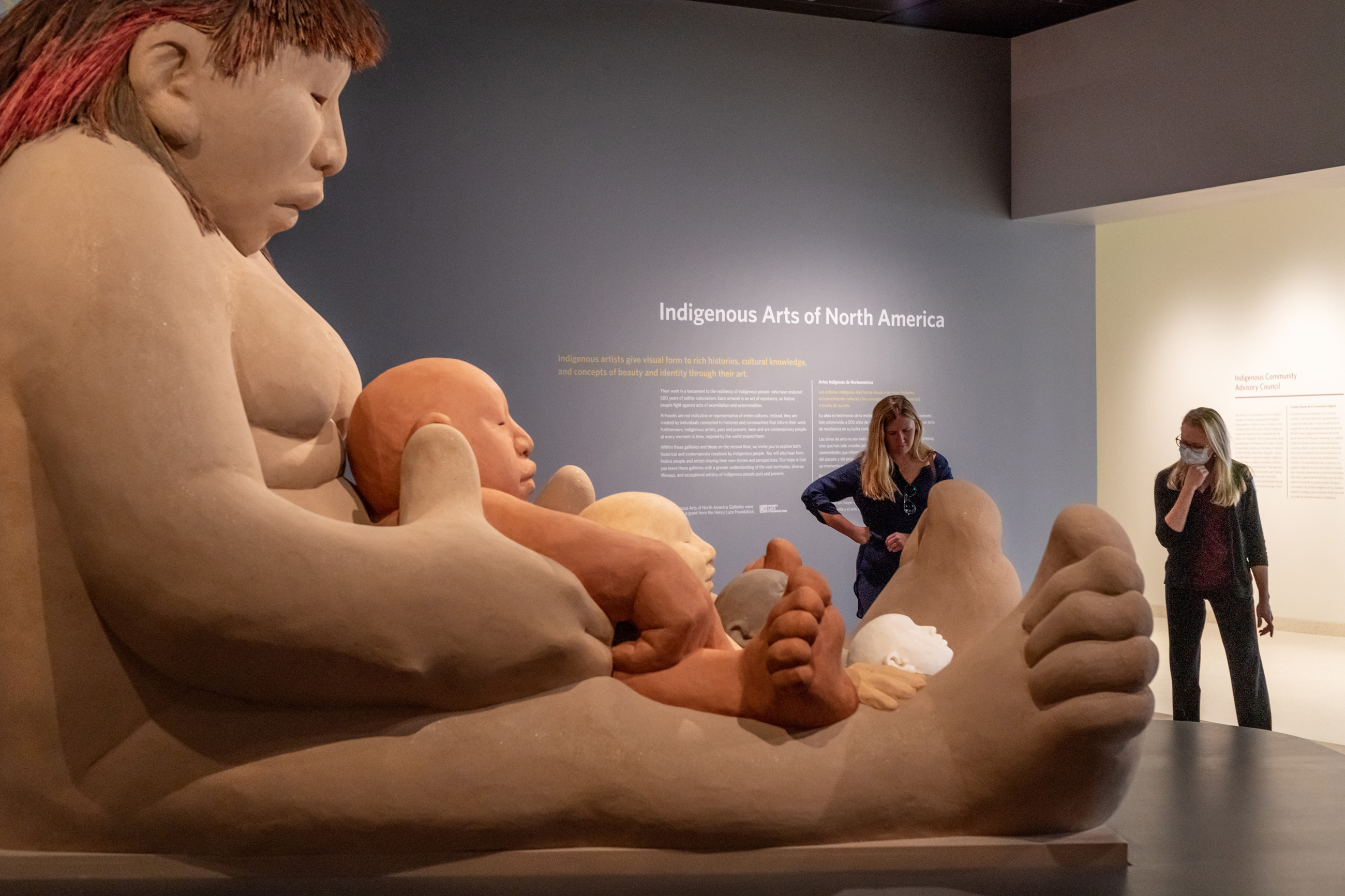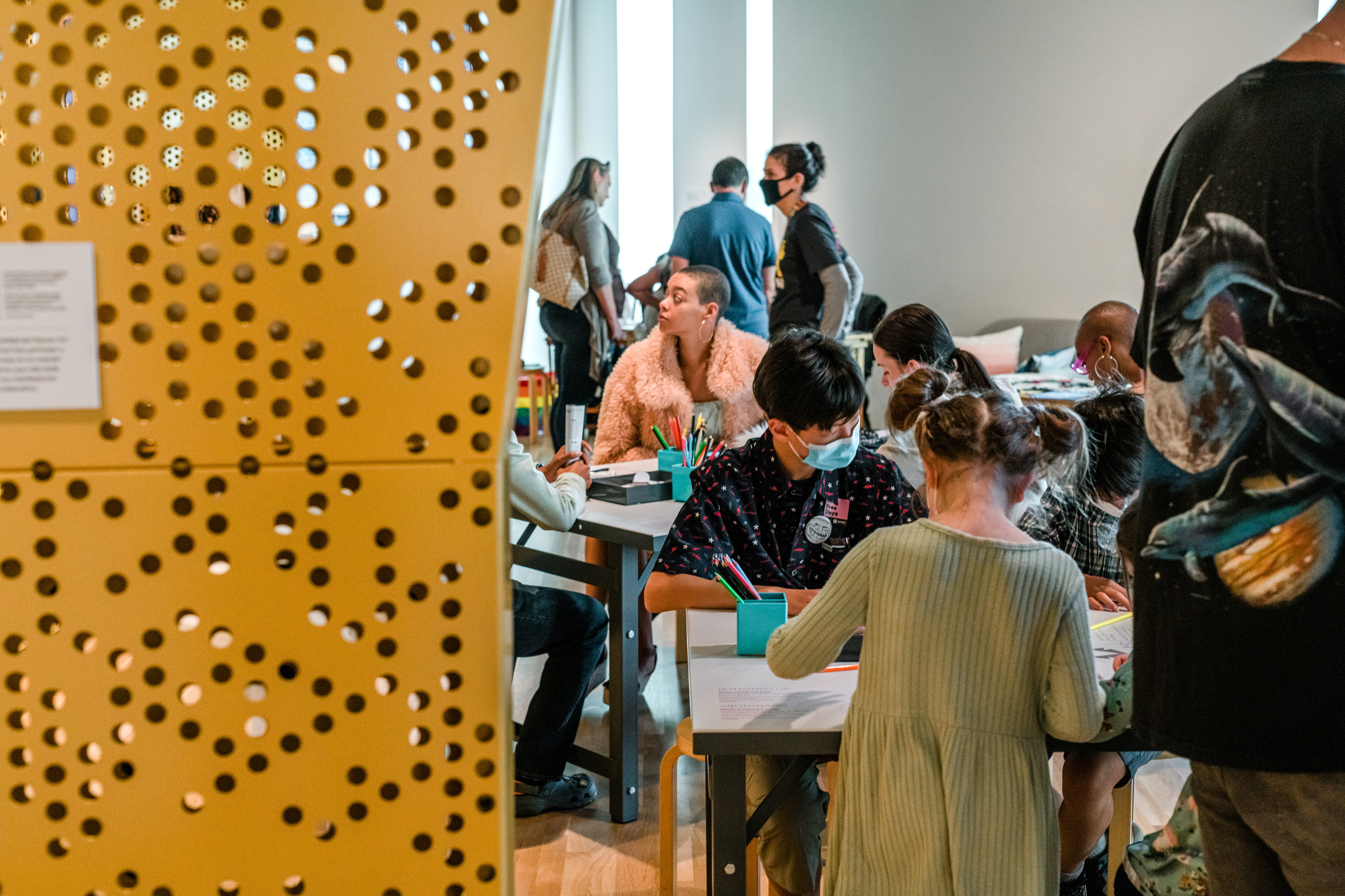 Free Saturday Night at the Museums on November 6
The fun continues Saturday with Free Night at the Museums. The Denver Art Museum is delighted to participate again this year with free admission to all visitors all day on Saturday, November 6, 10 am–10 pm. Stop in to explore the museum campus, including spaces in the Hamilton Building and the new Martin Building, with reimagined collection galleries and the new Bartlit Learning and Engagement Center.
Exhibitions on view include ReVisión: Art in the Americas, Suited: Empowered Feminine Fashion, and Curious Visions: Toward Abstract Photography. Explore the museum's varied and extensive collections, including Indigenous Arts of North America, Asian Art, and Western American Art. And enjoy hands-on creative spaces, including the new Design Studio and Thread Studio. Visit old favorites back on view and discover art presented in new and inspiring ways. There is so much to see and do in the newly reopened Martin Building and expanded campus, everyone is bound to be inspired and find something to fall in love with.
Check out this list of all 12 museums participating at Night at the Museums, plus information on the free shuttle to help make your way around the city. Please note that masks are required on all shuttles and will be provided to anyone who does not have one. Visit the website for each participating museum for information on mask guidelines, reservations, and other visitor tips.
Join Now & Visit All Year Long
To celebrate Denver Arts Week's return, we are offering an exclusive DAM membership promotion. Use code DAW21 when you sign up for any DAM membership level between November 5–13 and receive an extra month of art access for no additional cost—13 months of membership for the price of 12 months. This special offer is good when you become a member onsite or online. And remember, DAM members always enjoy the best prices on ticketed exhibitions, including Whistler to Cassatt: American Painters in France, opening November 14—with a members-only preview on Saturday, November 13.
For more information, visit the calendar for a list of everything happening during this dynamic week of arts and cultural experiences.