The DAM's department of European and American art before 1900 is hosting an international symposium on portrait painting in Tudor England. Scholars will present results of their recent groundbreaking research, including findings on the Berger Collection's renowned group of early portraits.
Here are some of the newsy bits you'll hear more about at the symposium:
1. The artist who painted the Berger Collection portrait of Henry VIII.
2. The methods Tudor artists used to represent masculinity.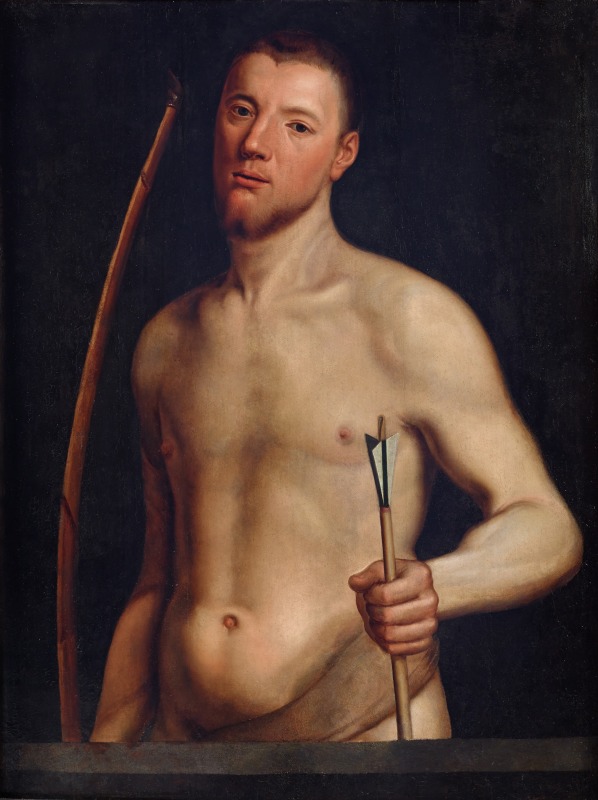 3. The subject of the oldest, large-scale portrait of an Englishwoman.
4. The route by which the portrait of Edward Fiennes de Clinton (pictured above) found its way to the Berger Collection of artworks at the DAM.
5. The messages contained in how Tudor portraits were displayed in their original setting.
Whether you can't get enough of the Tudors or just enjoy learning new things, this one-day symposium is sure to engage.
Reserve your ticket today to What Lies Beneath: Uncovering the Secrets of Early British Portraits.
Image at top: Hans Eworth (Flemish, about 1520–1574, active in England), Edward Fiennes de Clinton, 1st Earl of Lincoln (1512–1585), 1550. Promised Gift of the Berger Collection Educational Trust.