Portland-based photographic artist Heidi Kirkpatrick makes cyanotype art and is excited to share with you through her Art Lives Here Creativity Kit!
Cyanotype is a photographic printing process that produces a cyan-blue print. Engineers used the process well into the 20th century as a simple and low-cost process to produce copies of drawings, referred to as blueprints. Shortly afterwards, many artists began to use the process as well to investigate the natural world and explore their own creativity.
Art Exploration Activity
Learn how to make your own cyanotype print in an easy-to-follow arts and crafts activity led by Heidi Kirkpatrick.
Artist Interview
Artist Heidi Kirkpatrick discusses her creative process in this video. Listen to what she has to say about her artwork in the DAM's Art Lives Here collection, cyanotype printing, and how the pandemic has changed her practice. Post-Production by Degotelo Studios.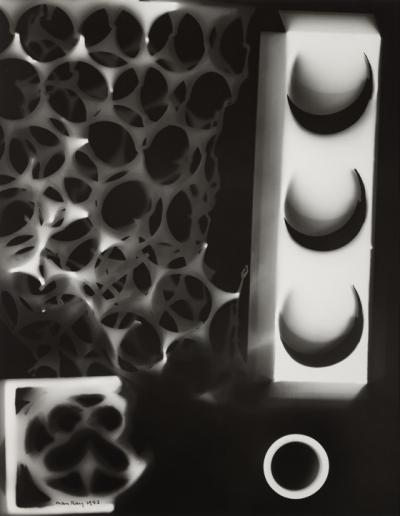 Collection Connections
Artists are always collecting sources of inspiration. Heidi Kirkpatrick seeks inspiration from nature, found objects, stories and other artists. Check out this object from the DAM's collection, which she found inspiring and related to her work!
Playlist
What does Art Lives Here artist Heidi Kirkpatrick listen to while she works? How does she prepare to get into a creative space? Heidi curated this Spotify playlist just for you! Listen along while you make sun prints to engage more of your senses. Let your mind wander and sink into the sounds. How does the music affect your own art making process?
About the Art
Learn more about Heidi Kirkpatrick's piece Fern 2015 in the Art Lives Here collection Outside In: Contemporary Landscape.
About the Artist
Heidi Kirkpatrick is a fine art photographer and educator based in Portland, Oregon. Throughout Kirkpatrick's career her work has combined film positives with found objects to explore themes of family, history, love, and loss. During the Oregon summers, she makes cyanotype prints in her backyard studio that address similar issues using vintage clothing, personal possessions, and specimens from her garden.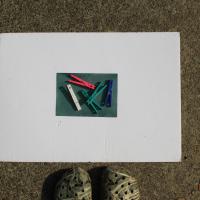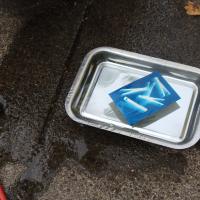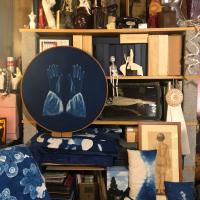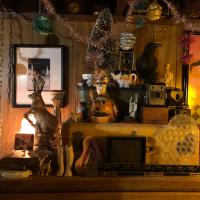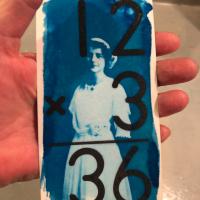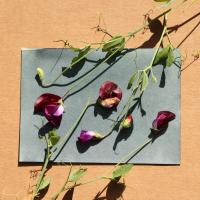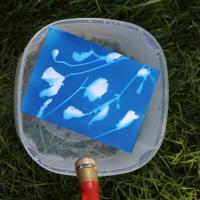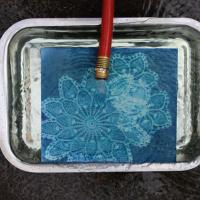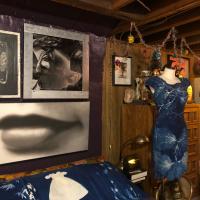 Art Lives Here / El arte vive aquí is generously funded by Terry and Linda Stevinson, Aegon Transamerica Foundation, U.S. Bank Foundation, Xcel Energy, and the Connie Burwell White & William W. White Foundation, and Institute for Museum and Library Services, with additional support provided by an anonymous donor and the residents who support the Scientific and Cultural Facilities District (SCFD)