Welcome to the Denver Art Museum
Today is January 28. We are open 10 am – 5 pm.
Become a Member
With the expansion of the museum's campus and programming, now is an excellent time to become a member. Members enjoy daily free general admission, which allows you the opportunity to endlessly explore all of our amazing collections, reinstalled galleries, and new creative spaces. Visit our permanent collections again for the first time in nearly four years, but also discover new features like the Creative Hub, Sensory Garden, Thread Studio, and a rooftop terrace offering stunning city and mountain views.
Dine at The Ponti
The Martin Building is now home to a brand new dining experience, The Ponti. Open daily for lunch and for dinner on Tuesday evenings, The Ponti combines art with dining, presenting a locally-sourced and seasonally-inspired menu with high standards of sustainability.
Follow The Ponti's Instagram account (@thepontidenver) for information about giveaways, a sneak peek at the menu, and more.
Summer Camps
Our youth summer camps return in person this June! From painting and sculpture to making stop-motion animations and even an NFT (non-fungible token), there's a wide variety of camps sure to spark inspiration and ignite your child's creativity. Browse through the camp descriptions and choose your favorite today.
Registration for members begins on Tuesday, February 8, and registration for non-members begins on Tuesday, February 15.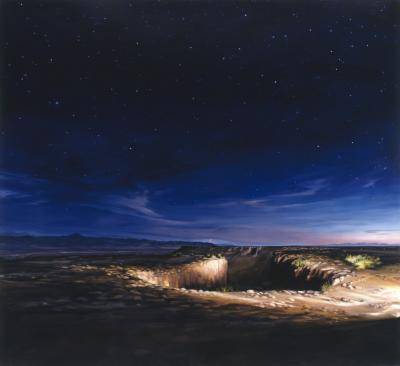 Winter 2022 Symposia
Symposia provides art historians and art aficionadoes alike an in-depth opportunity to learn from artists, curators, and experts about a current topic in the industry. This January and February, three of the Denver Art Museum's departments will present their annual symposiums both onsite and online. Learn more about each symposium and register today.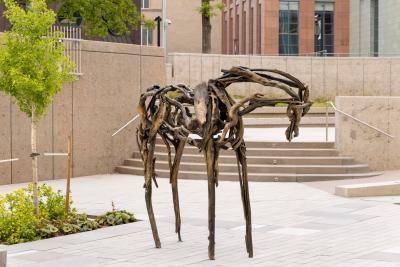 Outdoor Art
Several outdoor artworks can be found across the Denver Art Museum campus. Learn where to find them and the history and artistic intent behind each piece.
Share your visit with #DenverArtMuseum