Welcome to the Denver Art Museum
Today is December 2. We are open 10 am – 5 pm.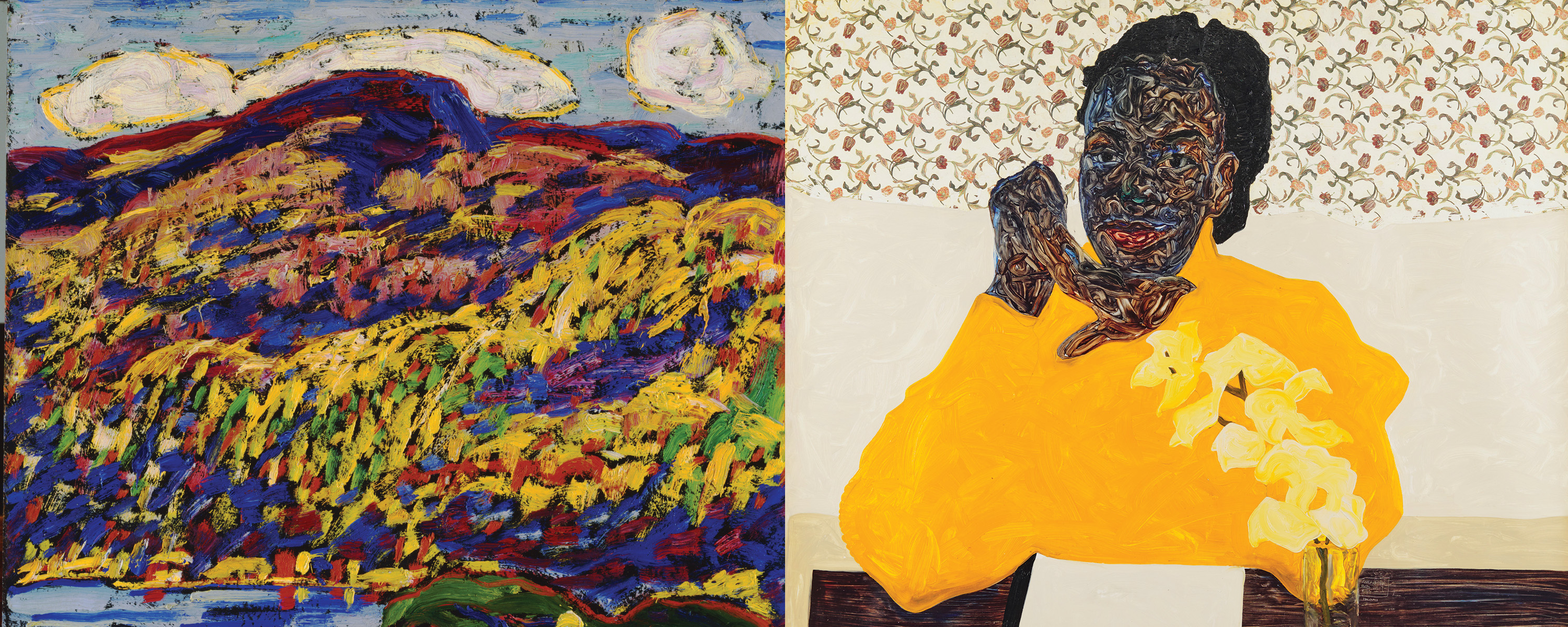 Give the Gift of Membership!
Use the promo code GIFT23 at checkout and enjoy 14 months of membership for the price of 12 months.
Support the DAM for Colorado Gives Day
Colorado Gives Day is December 5! When you support the DAM through a contribution, not only are you supporting amazing exhibitions, but you are supporting an entire ecosystem of engaging and accessible arts programming that serves over 500,000 visitors annually, including 70,000 kids and teens.
Make your tax-deductible donation today through Tuesday, December 5.
Stop by the Shop
Do your holiday shopping at the Denver Art Musuem Shop! Our staff has made gift guides for the art-lovers and creative types in your life. If you are shopping online, place your order by December 13 to receive it in time for the holiday.
Shop online today or visit in person during regular museum hours.
Free for Kids
All visitors 18 and under enjoy free general admission to the museum every day, thanks to the Free for Kids program presented by Bellco Credit Union. Explore our online calendar and our family programs to help map out your fun on your next visit.
Discover More as a Member
Membership unlocks access to more than ever before! As a member you'll enjoy daily free general admission, discounts at the Shop and on ticketed exhibitions, guest passes to share with family and friends, a subscription to our bimonthly member magazine, and so much more.
Become a member today and know that your support helps your Denver Art Museum preserve and share our collection for all to enjoy. And if you're a current member, login to your account today and join us for an exclusive members-only event.
Eat at The Ponti
The Ponti, located in the Sie Welcome Center of the Martin Building, combines art with dining to present a locally-sourced and seasonally-inspired menu.
The Ponti is now open daily for lunch and dinner is served on Tuesdays from 5 pm to 9 pm. Brunch is available on Saturdays and Sundays. A museum ticket is not required to dine at The Ponti. Follow The Ponti's Instagram account (@thepontidenver) for information about giveaways, new additions to the menu, and more.
Share your visit with #DenverArtMuseum