Welcome to the Denver Art Museum
Today is January 31. We are open 10 am – 9 pm.
Creative Classes
The next semester of Creative Classes begins in early 2023, with a new slate of 6-week classes, 4-week classes, and 1-day workshops. Browse through the full Winter/Spring course catalog and register today.
Discover More as a Member
Membership unlocks access to more than ever before! As a member you'll enjoy daily free general admission, discounts at the Shop and on ticketed exhibitions, guest passes to share with family and friends, a subscription to our bimonthly member magazine, and so much more.
Become a member today and know that your support helps your Denver Art Museum preserve and share our collection for all to enjoy.
Dine at The Ponti
The Martin Building is now home to a brand new dining experience, The Ponti. Open daily for lunch and for dinner on Tuesday evenings, The Ponti combines art with dining, presenting a locally-sourced and seasonally-inspired menu with high standards of sustainability.
Follow The Ponti's Instagram account (@thepontidenver) for information about giveaways, a sneak peek at the menu, and more.
Explore Our Collections
Freedom
Jeffrey Gibson (Mississippi Band Choctaw/Cherokee), Freedom, 2013. Repurposed tipi poles, rawhide lacing, artificial sinew, buffalo hide, acrylic paint, wool, glass and plastic beads, sterling silver, turquoise, and quartz; 21 x 9 1/2 x 5 1/2 ft. Gift from Vicki and Kent Logan to the Collection of the Denver Art Museum. Image courtesy of Jeffrey Gibson Studio and Marc Straus Gallery, New York. Photograph by Glenn Castellano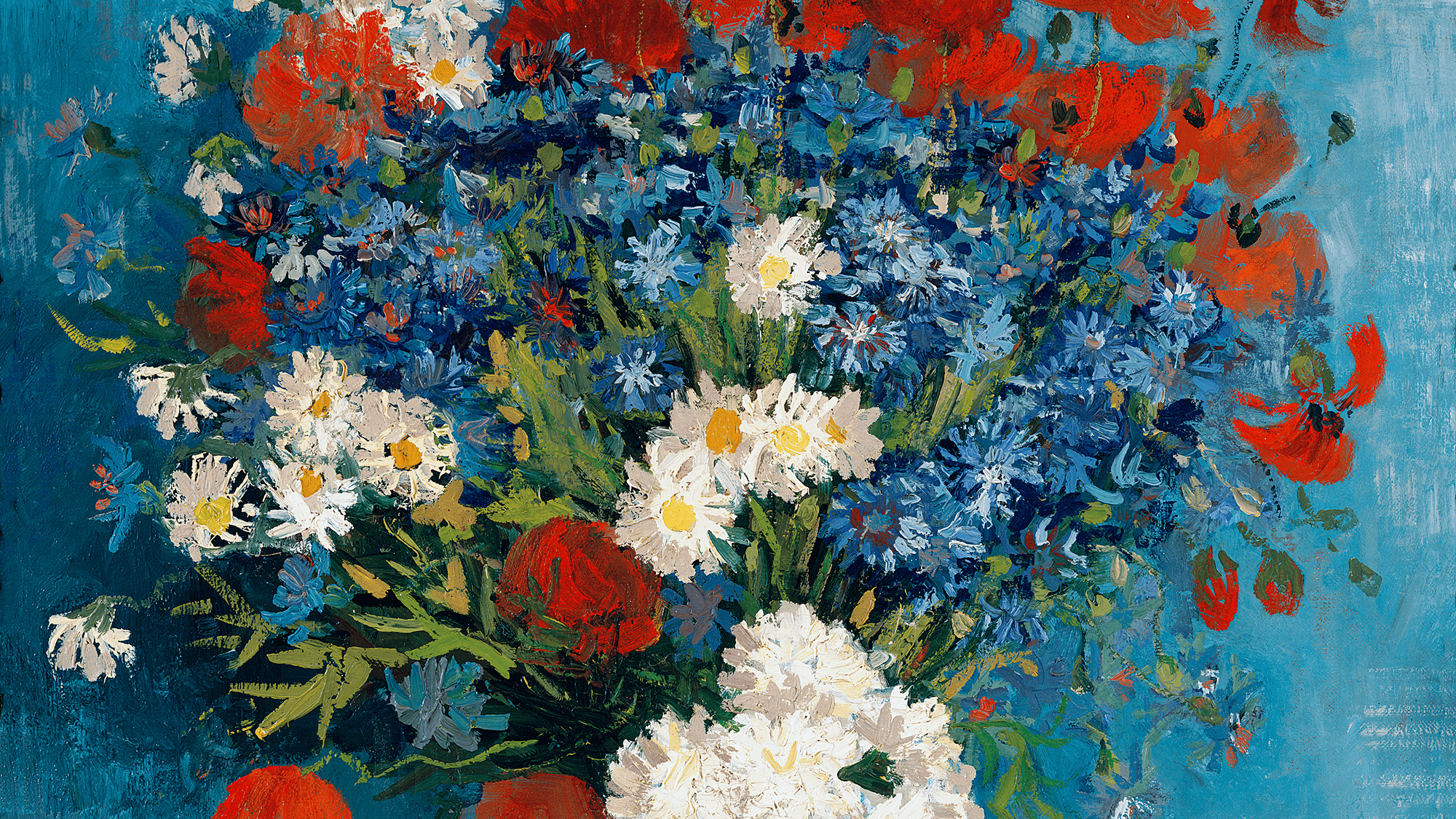 Get Art Mailed Directly to Your Inbox
Sign up for our monthly e-newsletters to be the first to know about the latest news, exhibitions, and events at the Denver Art Museum.
Share your visit with #DenverArtMuseum