Welcome to the
Denver Art Museum
Today is October 20, 2020. We are open 10 am–5 pm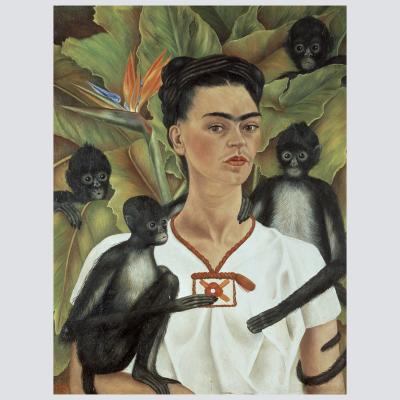 from the Jacques and Natasha Gelman Collection
Free Week at the DAM
We are offering free general admission for all visits Tuesday, Oct. 13 through Tuesday, Oct. 20! Reserve your ticket now. Advance reservations are required to secure your tickets due to the museum's limited capacity at this time.
El Denver Art Museum está ofreciendo entrada general gratuita para todas las visitas a partir del martes, 13 de octubre hasta el martes, 20 de octubre. Reserva tu boleto ahora. Se requiere reservar por anticipado con el fin de asegurar tus boletos, debido a un aforo reducido en este momento.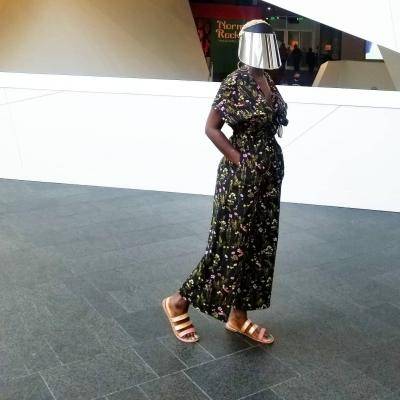 Plan Your Visit
We're happy to welcome you to the museum! We're open 10 am–5 pm daily. Get ready for your visit in advance. Purchase timed-entry tickets, get directions, and learn more about our commitment to helping you have a safe and enjoyable experience with us.
A New Look for the Denver Art Museum
Welcome to our new website! After two years of research and behind-the-scenes work, we are thrilled to introduce an updated design. Please explore the site and take the survey to let us know what you think.
Chilkat shirt
Attributed to Cora Benson, Deinkul.at, (Tlingit), Chilkat shirt, late 1800s. Dyed mountain goat wool and cedar bark; 52 (length) x 25½ (width at bottom) in. Denver Art Museum: Purchase from Axel Rasmussen, 1936.297
Commitment to Action
Black lives matter and the museum stands with those who are demanding change to end systemic racism in our country.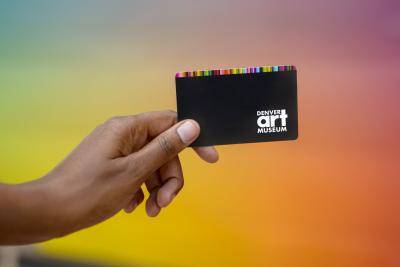 Become a Member
Join today to get free general admission for an entire year, discounted tickets and access to member-only hours for ticketed exhibitions, free general admission guest passes, and much more!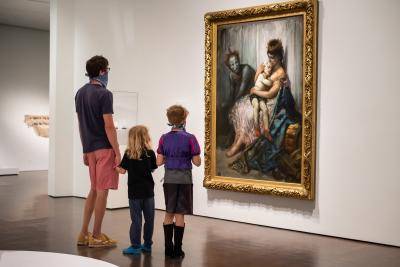 Free for Kids
General admission is free to all youth age 18 and under every day, granting more kids access to art than ever before. The Free for Kids program funds general admission for all children annually and enables the museum to offer $5 youth pricing for ticketed exhibitions.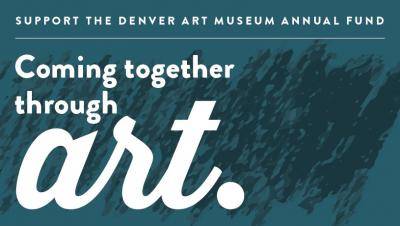 Support Art & Creativity
Your 100% tax-deductible contribution supports inspiring art connections, powerful artist collaborations, and community-minded programming at the Denver Art Museum.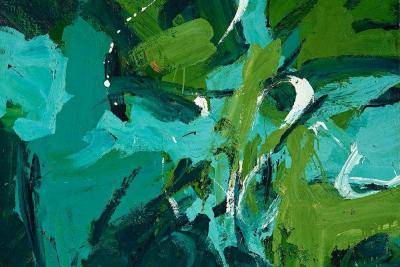 Museum From Home
If you're not yet ready to visit us in person, we invite you to explore the DAM online. Browse artwork in our online collection, take virtual tours of exhibitions, read interviews with artists and more—all from the comfort of your own home.