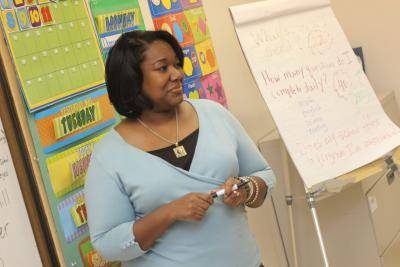 Plan & Teach
We offer an abundance of lesson plans for all age groups inspired by works in our collection! They were designed by local educators for teachers and homeschooling parents. These lesson plans meet Colorado standards and include 21st Century skills.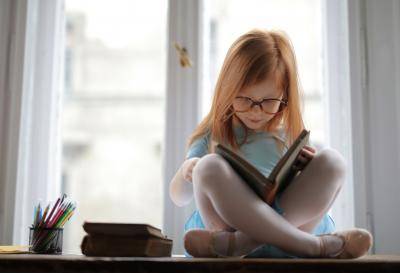 Read
Here you'll find some of our favorite books and why we love them. We've even included a few prompts to try while reading to your kids.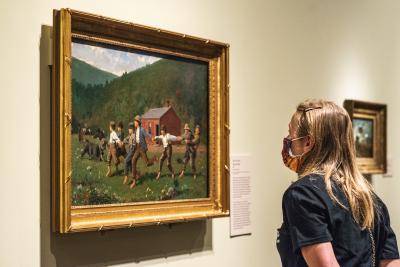 Look & Play
Ever wanted to know more about a piece of art you saw at the DAM? By clicking on an Art Object, you'll find information about the artist, what inspired the piece of art, and interesting details to note about the work of art. You'll also find high resolution images and any additional resources we have relating to the artwork.
Creative Practices are fun activities which engage kids (and adults!) while looking at art. You can try these activities out at home, in the classroom, or during your next visit to the DAM!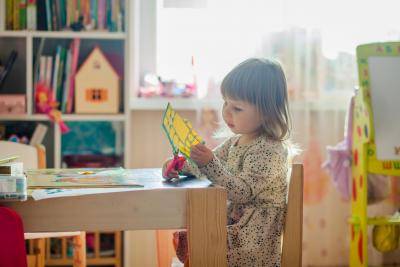 Create
If you're looking to get hands on, Art Explorations are for you! Find a variety of art making projects you can do at home inspired by art in our collection.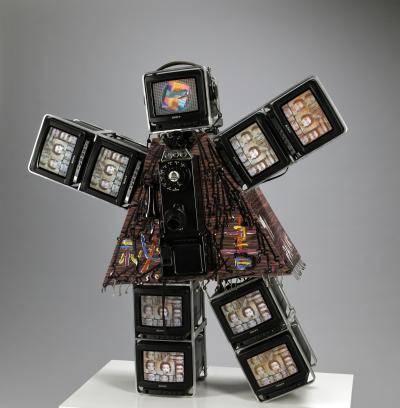 Watch & Learn
Lesson Sparks & Videos give you a glimpse into techniques, practices, and influences. They focus on an artist or an object from our collection accompanied by guiding questions to spark meaningful discussions.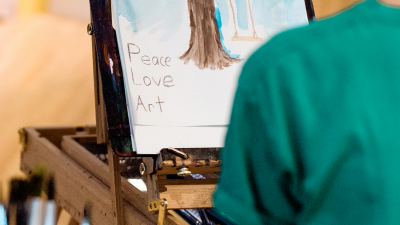 Creative Activity Library
The Creative Activity Library houses all available resources with all kinds of fun and inspiring activities based on the Denver Art Museum's collection and exhibitions. This includes art making projects inspired by different works of art with information about the artist, fun instructional videos, a list of all the materials, and guided questions to consider while working on the project.
Creativity Resource is generously funded by a grant from the Morgridge Family Foundation. Special thanks to our colleagues at the University of Denver Morgridge College of Education. School programs are supported by the William Randolph Hearst Endowment for Education Programs, the Nancy Benson Education Endowment Fund, CenturyLink Endowment, Jim Kelley and Amie Knox Education Endowment Fund, and the citizens who support the Scientific and Cultural Facilities District. Additional support is provided by Scott Reiman, Connie Burwell White & William W. White Foundation, Sidney E. Frank Foundation – Colorado Fund, and Harry L. Willett Foundation. The Free for Kids program at the Denver Art Museum is made possible by Scott Reiman with support from Bellco Credit Union