Field Trips
Ignite your students' curiosity and enhance your classroom curriculum. School tours explore human creativity from multiple lenses and entry points, engaging students in hands-on activities and lively, thought-provoking conversations. All tours address Colorado Academic Standards and 21st Century Skills.
Browse through our latest field trip options below and book today.
Homeschool Program Day
Homeschool Program Days provide museum education programming for homeschool groups in a format that can meet their unique needs.
Museum Web Quests
Museum Web Quests are opportunities to bring the museum to you. Self-paced, engaging, and educational resources intended for entirely virtual or in-person learning with students of any age.
Each Web Quest includes artist-designed scavenger hunt activities, in-depth lessons, interactive slides, videos centered on artworks from the DAM's collection, and DIY example videos. Mix and match these fun, easy-to-use resources to create a thematic customized experience that fits your child or student's needs.
Plan & Teach
We offer an abundance of lesson plans for all age groups inspired by works in our collection! They were designed by local educators for teachers and homeschooling parents. These lesson plans meet Colorado standards and include 21st Century skills.
Read
Here you'll find some of our favorite books and why we love them. We've even included a few prompts to try while reading to your kids.
Look & Play
Ever wanted to know more about a piece of art you saw at the DAM? By clicking on an Art Object, you'll find information about the artist, what inspired the piece of art, and interesting details to note about the work of art. You'll also find high resolution images and any additional resources we have relating to the artwork.
Creative Practices are fun activities which engage kids (and adults!) while looking at art. You can try these activities out at home, in the classroom, or during your next visit to the DAM!
Create
If you're looking to get hands on, Art Explorations are for you! Find a variety of artmaking projects you can do at home inspired by art in our collection.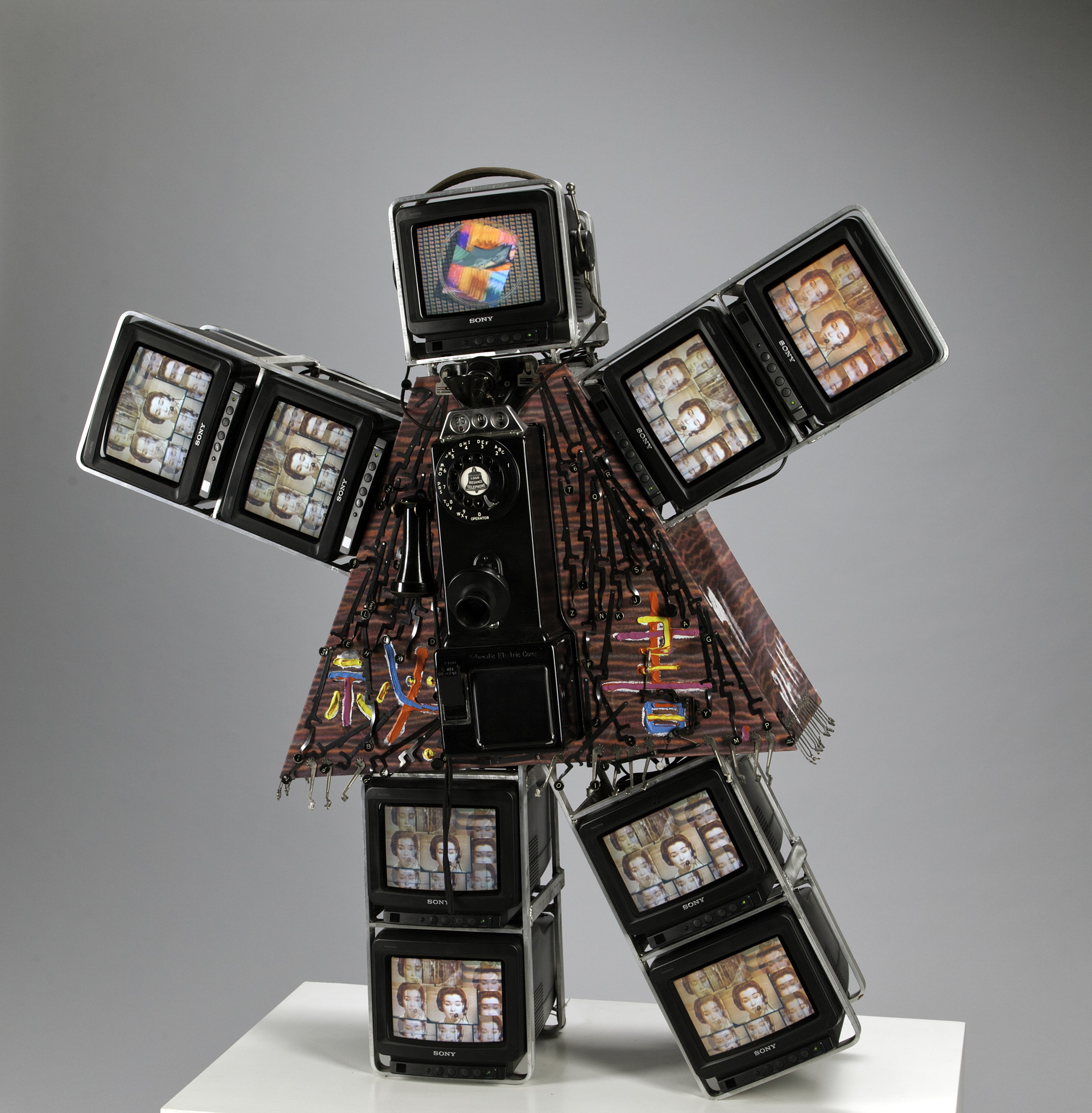 Watch & Learn
Lesson Sparks & Videos give you a glimpse into techniques, practices, and influences. They focus on an artist or an object from our collection accompanied by guiding questions to spark meaningful discussions.
Creative Activity Library
The Creative Activity Library houses all available resources with all kinds of fun and inspiring activities based on the Denver Art Museum's collection and exhibitions. This includes artmaking projects inspired by different works of art with information about the artist, fun instructional videos, a list of all the materials, and guided questions to consider while working on the project.
Stay Informed
Get regular updates on school and teacher programs mailed directly to your inbox by signing up for our monthly newsletter.
The DAM established Creativity Resource thanks to a generous grant from the Morgridge Family Foundation. Featured activities are supported by funding from the Tuchman Family Foundation, Connie Burwell White & William W. White Foundation, Harry L. Willett Foundation, The Virginia W. Hill Foundation, PNC Bank, Colorado Creative Industries, Margulf Foundation, Riverfront Park Community Foundation, Lorraine and Harley Higbie, an anonymous donor, and the residents who support the Scientific and Cultural Facilities District (SCFD). Special thanks to our colleagues at the University of Denver Morgridge College of Education.
The Free for Kids program at the Denver Art Museum is made possible by Scott Reiman and presented by Bellco Credit Union.